17 août 2019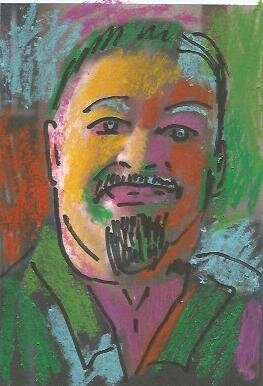 Pour regarder les peintures cliquez
en dessous des images sur la gauche.
To look at paints(paintings) click below the images the left.
Para mirar las pinturas tocar abajo de las imagenes a la izquierda.
06 juillet 2017
Si vous souhaitez acheter mes peintures ou illustrations cliquer sur le lien ARTMAJEUR ou me contacter
If you wish to buy my paints or illustrations click on the link
ARTMAJEUR
SI usted desea compar mis pintura o illustaciones hacer clic en el lazo ARTMAJEUR
24 avril 2015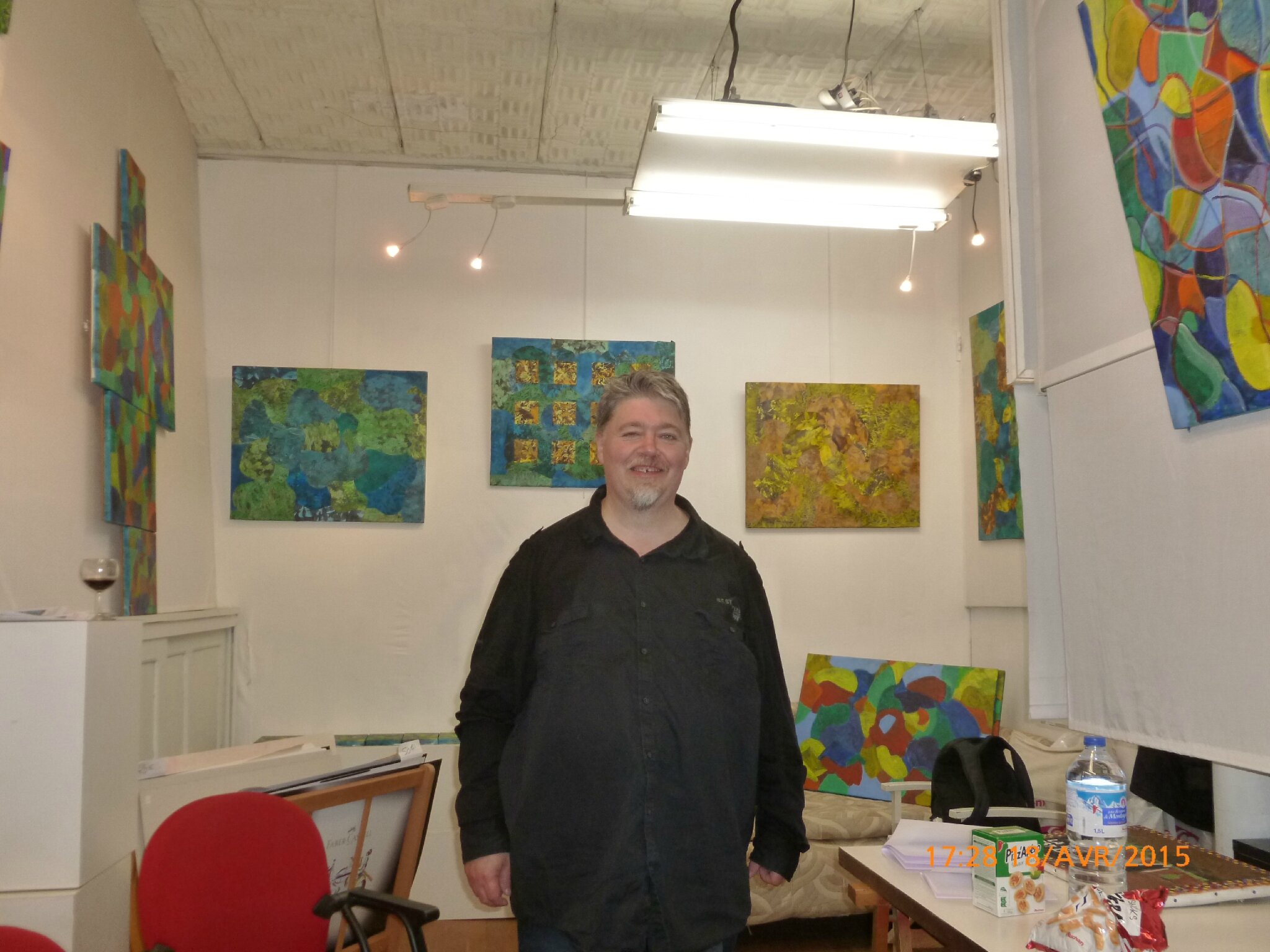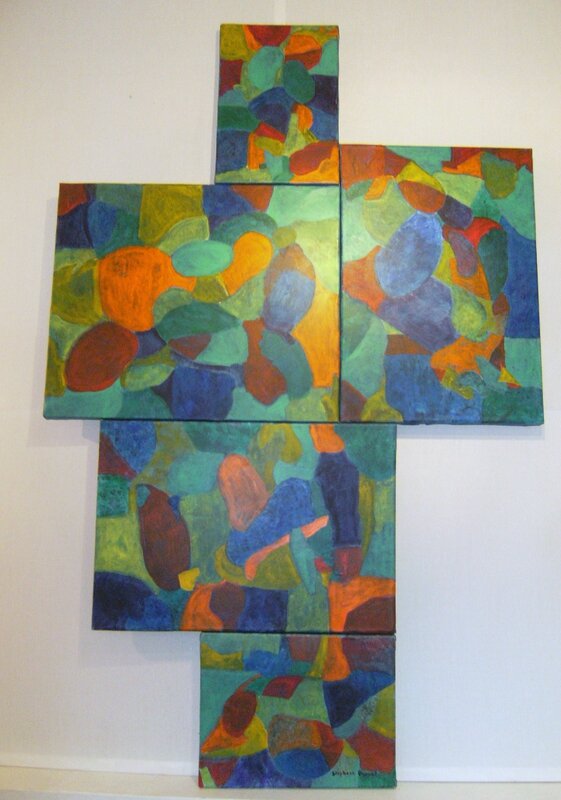 22 mars 2015
Stéphane Pruvot
Né le 26 avril 1965.
Nacido el 26 de avril 1965.
Born on April 26th, 1965.
Diplome National d'Arts Plastiques Option Communication.
Diplome Nacional de Arte Plastica Opcion comunicacion.
National diploma of Plastic arts option communication.
Atelier Mildred Thomson (artiste peintre américaine).
Taller Mildred Thomson ( pintor americana).
Mildred Thomson workshop ( American painter)
Atelier préparations aux écoles d'arts "Neufville Comte".
Taller preparacion a las escuelas de artes "Neufville Comte".
Workshop preparations for the schools of art " Neufville Comte "
Beaux Arts candidat libre atelier Alain Challier.
Bellas artes candido libre taller Alain Challier.
Beaux-Arts external candidate Alain Challier workshop.
Ecole nationale d'arts plastiques de Cergy-Pontoise.
Escuela nacional de artes plasticas del Cergy-Pontoise.
National school of plastic arts of Cergy-Pontoise.
Cours de peintures avec un peintre Roumain Georgesco Nicolas.
Tales de pintura con pintor Roumania Georgesco Nicolas.
Courts of paints with a Rumanian painter Georgesco Nicolas.
Atelier communale Soulage Charenton.
Taller Soulage Charenton.
Municipal workshop relieves Charenton.
Atelier d'art vivant Saint Maur
Taller arte vivo Saint Maur.
Workshop of art living holy Maur
Illustration de la couverture du livre "Pratique de formateur en Picardie".
llustration of the book cover " trainer's Practice in Picardy ".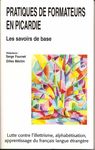 Décoration d'un entrepôt de la sociétée Habitat Cergy-Pontoise 95.
Decoracion de interrior de un almacen para empresa Habitat Cergy-Pontoise 95.
Decoration of a warehouse of the sociétée housing environment Cergy-Pontoise 95.
Expositions collectives:
Exposiciones collectias:
Collective exhibitions:
Brie Comte Robert, Santeny, l'Isle sur Serein, Aubais, Vitry sur Seine,Salon de Charenton, Saint Maur,Hazay le rideau, Salon du Val de Marne.
Expositions personnelles:
Expositiones personales:
Personal exhibitions:
Expositioneà la galerie ACTEE de Charenton le Pont
Expositione à la galeria ACTEE de Charenton le Pont
Exhibitions the gallery ACTEE of Charenton le Pont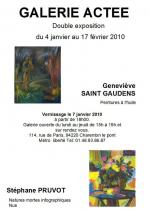 Médiathèque de Brie Comte Robert.
Media library of Brie Comte Robert.
Office du tourisme syndicat d'initiative de Clamart.
Oficina del turismo sindicato de inicativa de Clamart.
Tourist information office tourist information office of Clamart.
Marché Bio Adama. (Charenton le Pont).
Mercado Adama (Charenton le Pont).
Organic Adama market. (Charenton le Pont).
Restaurant:"Chez Drize" (à Paris).
Restaurante: "Chez Drize" (Paris).
Restaurant: "Chez Drize" (in Paris).
Restaurant: "Les amis" (Paris).
Restaurante: "Los amigos" (Paris).
Restaurant: " Les amis " (Paris).
1991 Prix Paul Ricard ("image Rock" infographique) IMAGINA Monaco.
1991 Premio Paul Ricard ("imagenes rock" infografica) IMAGINA Monaco.
1991 Prizes)Paul Ricard (" Rock image " computer graphic) IMAGINA Monaco.


23 février 2015